Mask & Disinfectant & Hand sanitizer export channel Recommendation
Transport to
[USA/England /Germany/Netherlands/France/Belgium
]
If your customer has purchased the aboved cargo ,but find no ways to fly from China ?
If you have aboved cargo to to ship from China ,but need a long transit time ?
If you have customer wanner to do the above business in your country but no resource from China ?
DO NOT WORRY , HIF CHINA LTD would give you the green light to open the top urgent business !!!
Just do not hesitate to contact us .we would provide you the best logistics project .
We have experience in transportation of the following materials:
1. Civil masks
2. Protective clothing/ Isolation clothing
3. Face shield
4. Goggles
5. Disinfectant
6. Ventilator / Respirator
7. Hand Sanitizer
8. Disposable Gloves
9. Disposable Latex Glove
10. PE gloves
11. Thermometer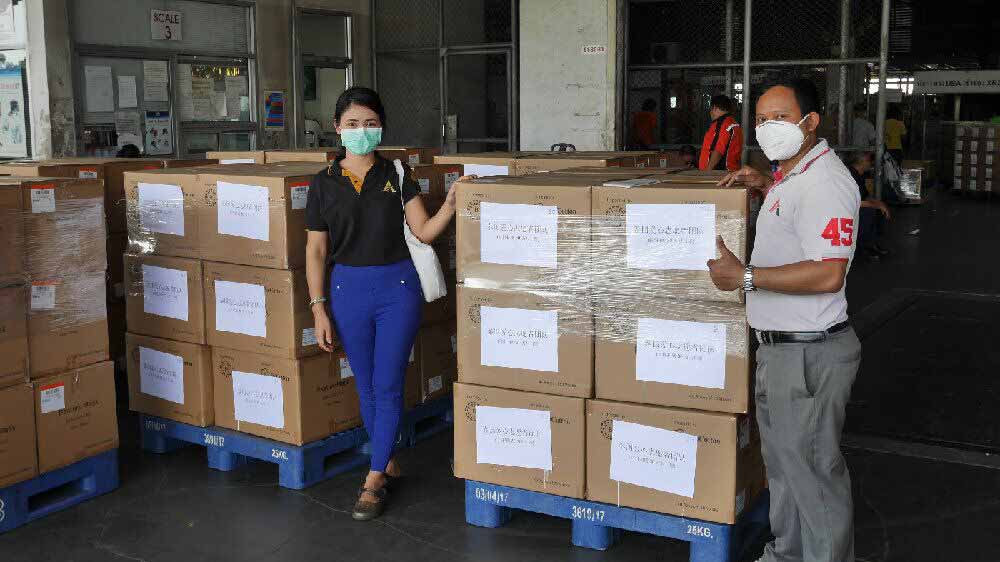 【Anti-epidemic supplies】Recommended export channels for disinfectant and hand sanitizer
Due to the epidemic situation, the demandfor disinfectants and hand sanitizers has surged abroad. These three types ofproducts are relatively special, all of which are liquids. Among them,disinfectants are also in the category of
dangerous goods, and have specificrequirements on international transport packaging and shipping standards.
Most customers are not too familiar withthe transportation requirements of these 2 products! In order to better solvethis pain point, the HIF CHINA LTD team will advance the service and provide customerswith professional pretransportation
treatment of liquids and dangerous goods,including cargo identification, additional special packaging, anti-leakagefilling, etc.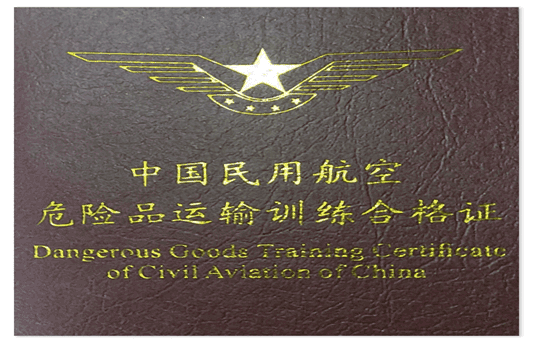 Many original employees of the HIF CHINA LTD teamhold the "Dangerous Goods Transport Training Certificate". During theTaiping period, we mainly used general goods, but only dealed with a smallamount of dangerous goods. Nowadays,
we hope that professional skills can comein handy!
To sum up a sentence: The documents andpackaging required for the export of these two types of products can be solvedby the nine parties for the customer. The rest is to see whether the limitedspace and the soaring freight
rate can be accepted by you!
First, please tell us how to distinguishbetween disinfectant and hand sanitizer? The purpose of the difference is toknow that the requirements of the two persons in export declaration aredifferent: the hand sanitizer needs to be
inspected, which has certainrequirements for the factory, and the disinfectant is not used.In addition, the services and lines we canprovide are as follows:
Destination countryDestination airportUSALAXUKLHRGERFRANEDAMSFRCDGBELGG
For more details, please contact our salesteam (mkt@hifhk.com), hoping tocontribute a little professional force tothe epidemic!Masks, disinfectant wipes, hand sanitizer,disinfectant and other epidemic prevention products are
being received by seaand air ...
Recently, the outbreak of New Coronary Pneumonia began in Quanqiu, and the number of confirmed diagnoses is rising, but they are all faced with the face of the shortage of masks. But please do n't panic, let Xiaobian teach
you how to purchase masks from China, and buy qualified masks at the lowest cost without the huge profits of middlemen!
.